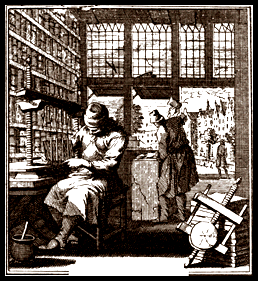 We have moved!

7615 Baker St NE, Fridley, MN!!
Still conveniently located miles from the Mall of America, we are now located 3 miles north of 694, near Central Ave NE. & Osborne Rd NE.
We are a small, yet full service bindery offering a full range of bookbinding services.
Also, through our supply division we offer for sale a wide variety of Japanese paper-backed book cloth and a selection of silk head band material.

Location information and our hours can be found at the Contact Us portion of this site.